Ladies Day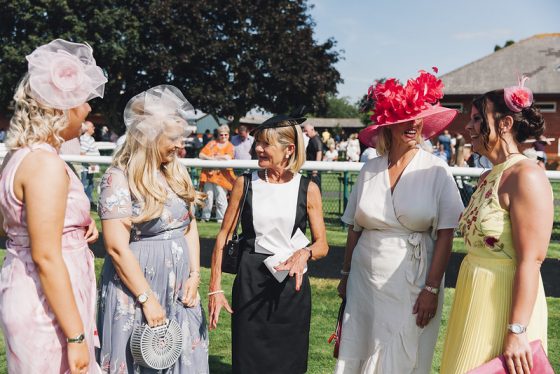 Paddock Enclosure tickets for this fixture are now sold out. Unfortunately, there will be no tickets available to purchase on the day of racing.
We're back! Join us for an exciting return to racing at Bangor-On-Dee racecourse!
After a long year of lockdown restrictions, we're very excited to announce the date of our first fixture of the new 2021 Bangor racing season – Ladies Day.
Ladies Day is an annual attraction, renowned for celebrating the glitz and glamour of both fashion and the horse-racing industry. This year, we've all spent too much time in loungewear indoors, now's the time to put on your Sunday best and spend some time with your friends and family, enjoying a thrilling Great British sport. Ladies Day at Bangor-On-Dee is the perfect opportunity to get dressed up to the nines, make some memories and enjoy a leisurely summer's evening in the picturesque Welsh landscape.
Don't forget, you'll be taken care of in true luxury and get to experience the very best in hospitality as our teams ensure you have an unforgettable evening of thrills and fun. Our Wynnstay and Paddock restaurants are eagerly awaiting the return of patrons and we can't wait to see racegoers once again socialising and enjoying the wonderful atmosphere of Bangor-On-Dee racecourse.
Paddock tickets for this fixture are now sold out. Click here to book tickets for upcoming Bangor-On-Dee fixtures.
This year see's the return of our Best Dressed competition giving one lucky racegoer the chance to WIN a bottle of Champagne and a bouquet of flowers! To enter visit the photo area located in the Paddock Enclosure between 12-2.30pm. 
To give you reassurance when booking, any customer who purchases a ticket for a future fixture will be entitled to a transfer or full refund in the event it is cancelled because of the COVID-19 pandemic.
Due to current government guidance we need to be able to identify individuals attending an event at Bangor-on-Dee Racecourse. After purchasing tickets, you will receive an email confirming your purchase. We will be in touch nearer to the event to ask for the contact details of the other members of your party in order send tickets.
Please note that all tickets will be subject to a £0.75 per ticket administration fee.
For more information, please visit our terms & conditions page.

The Welcome Back to Bangor-on-Dee Mares' Maiden Hurdle (Class 4)
Distance: 2m 3.5f | Prize: £7,500.00

The Horseradish Catering Handicap Hurdle (Class 4) 0-120
Distance: 2m 3.5f | Prize: £7,200.00

The Family Fun Evening 16th August Handicap Chase (Class 3) 0-140
Distance: 3m | Prize: £12,300.00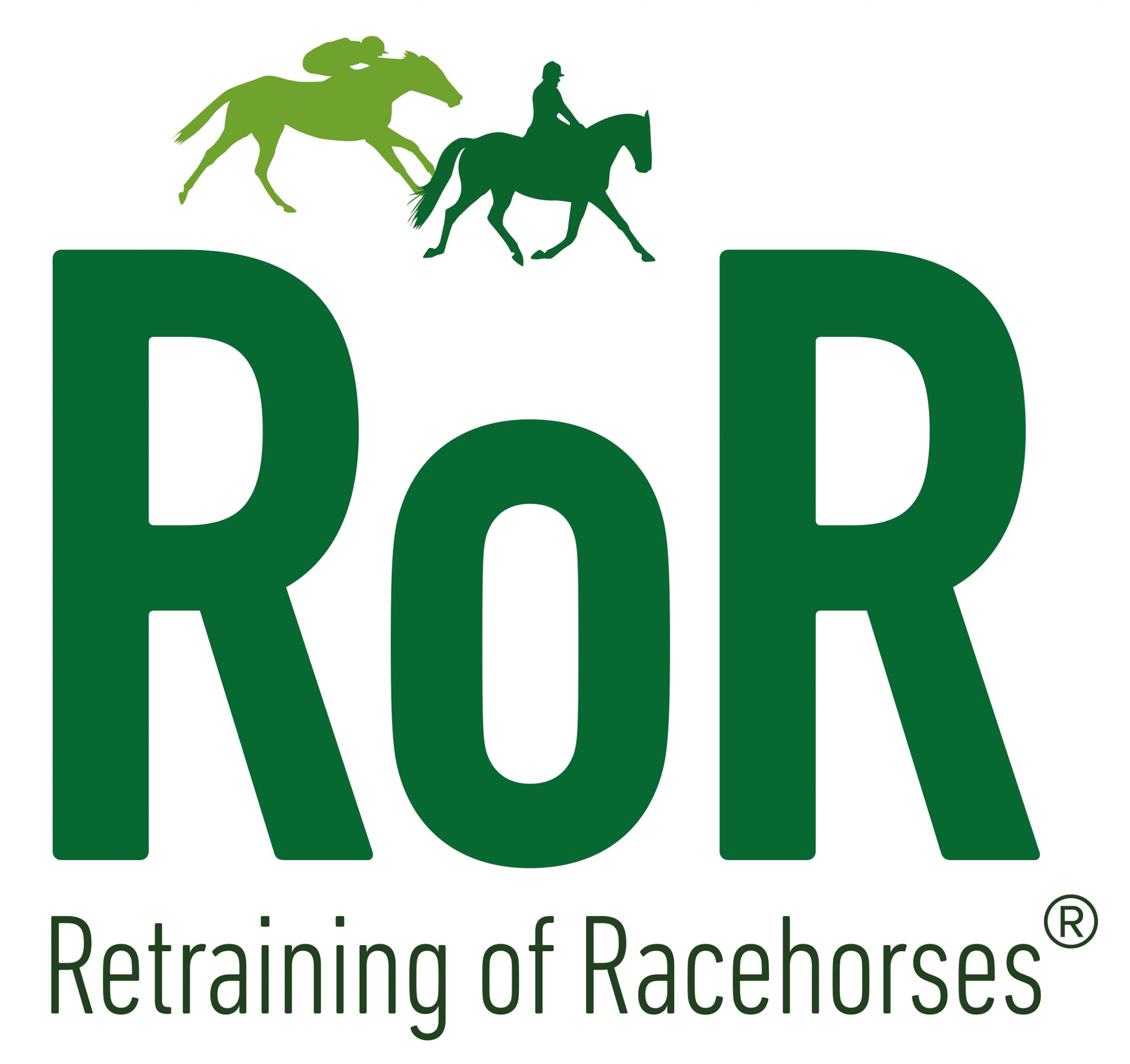 The Retraining of Racehorses Novices' Hurdle Race (Class 4) GBB Race
Distance: 2m 0.5f | Prize: £7,500.00

The Best Dressed Lady at Bangor-on-Dee Handicap Chase (Class 4) 0-120
Distance: 2m 1.5f | Prize: £8,000.00

Close Brothers Asset Finance Handicap Hurdle (Class 5) 0-105
Distance: 2m 1.5f | Prize: £5,779.00

RW Hough & Sons Conditional Jockeys' Handicap Hurdle (Class 5) 0-105 (Div 1)
Distance: 2m 7f | Prize: £5,779.00

RW Hough & Sons Conditional Jockeys' Handicap Hurdle (Class 5) 0-105 (Div 2)
Distance: 2m 7f | Prize: £5,779.00