Please be aware, following an inspection on 13.11.23, racing has been abandoned at Bangor-on-Dee Racecourse on 15.11.23
November is here and with it, the end of 2023 is in distant sight.
Our November meetings are often especially popular. Some say it is because of the excellent racing we attract, others see it as an opportunity to get outdoors and enjoy an afternoon of thrilling spectatorship in the crisp, fresh country air. Don't worry, you can still enjoy hot drinks from the myriad of bars/vendors on site. Cosy up on a bench next to the track and settle in for an unforgettable day of racing.
Please note that all tickets will be subject to a £0.75 per ticket administration fee.
To give you reassurance when booking, any guest who purchases a ticket for a future fixture will be entitled to a transfer or full refund in the event it is cancelled.
For more information, please visit our terms & conditions page.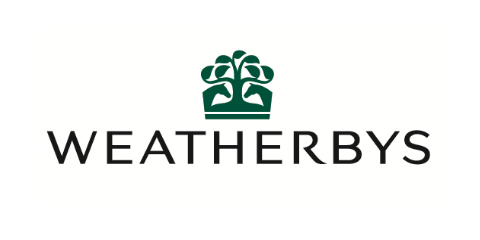 THE WEATHERBYS nhstallions.co.uk HANDICAP STEEPLE CHASE (CLASS 3 4+yo)
Distance: 2m, 4f 72y | Prize: £15,000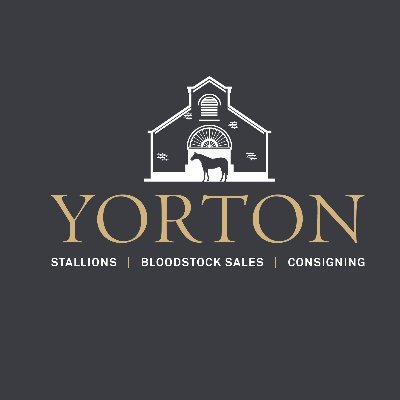 THE YORTON'S "POSTPONED" MARES' NOVICES' STEEPLE CHASE (CLASS 1 4+yo)
Distance: 2m, 1f, 77y | Prize: £40,000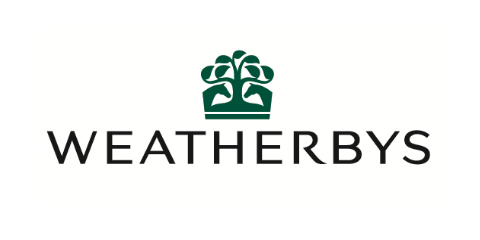 THE PAUL FERGUSON JUMPERS TO FOLLOW HANDICAP STEEPLE CHASE (CLASS 2 4+yo)
Distance: 3m, 5y | Prize: £40,000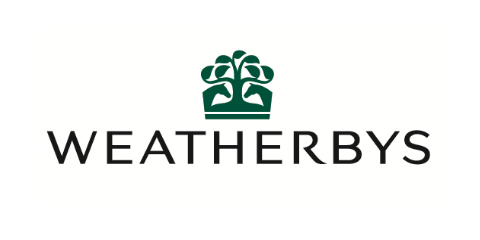 THE WEATHERBYS AND BIRDIE CALENDARS JUNIOR NATIONAL HUNT HURDLE RACE (CLASS 4 3yo)
Distance: 2m ,145y | Prize: £9,000

THE @toteracing ON TWITTER NOVICES' HURDLE RACE (CLASS 3 4+yo)
Distance: 2m, 145y | Prize: £14,999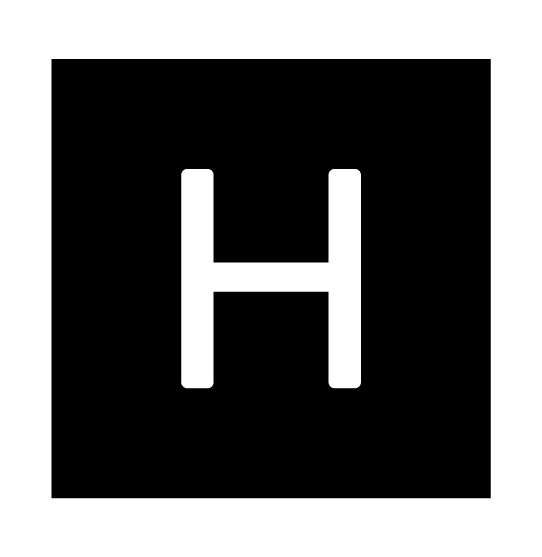 THE HORSERADISH CATERING & EVENTS HANDICAP HURDLE RACE (CLASS 2 3+yo)
Distance: 2m, 3f, 123y | Prize: £25,000