Celebrate Winter in the stunning landscape of Bangor-on-Dee with a day at the races.
This year we're lucky enough to host 2 December race meetings here at North Wales only racecourse. A special time where we can recognise the arrival of winter, celebrate the coming holidays and reflect on another year of British horse racing. As the penultimate fixture of 2023 here at Bangor-on-Dee, this reflection seems especially relevant. With just 1 meeting remaining of the year after this Early December Meeting, don't miss the opportunity to see Bangor-on-Dee continue its racing legacy as the year draws to a close.
Please note that all tickets will be subject to a £0.75 per ticket administration fee.
To give you reassurance when booking, any guest who purchases a ticket for a future fixture will be entitled to a transfer or full refund in the event it is cancelled.
For more information, please visit our terms & conditions page.




THE RICHARD PENNELL MEMORIAL HANDICAP HURDLE RACE (CLASS 4,3+yo)
Distance: 2m, 145y | Prize: £12,650

THE THANK YOU JOHN BURGESS MAIDEN HURDLE RACE (CLASS 4, 4+yo)
Distance: 2m, 3f, 123y | Prize: £8,000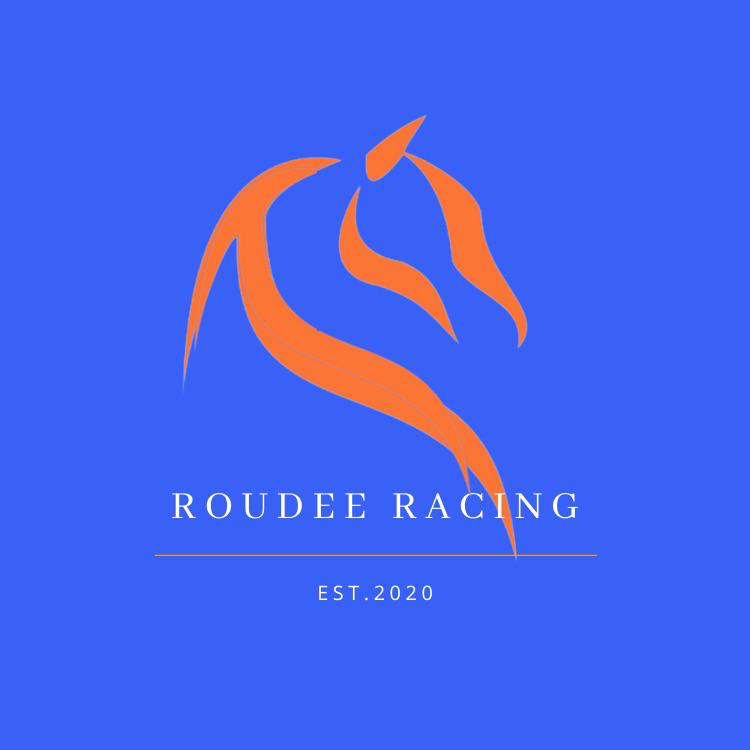 THE PAUL & JANET MIZEN WEDDING ANNIVERSARY NOVICES' HURDLE RACE (CLASS 3, 4+yo)
Distance: 2m, 145y | Prize: £14,500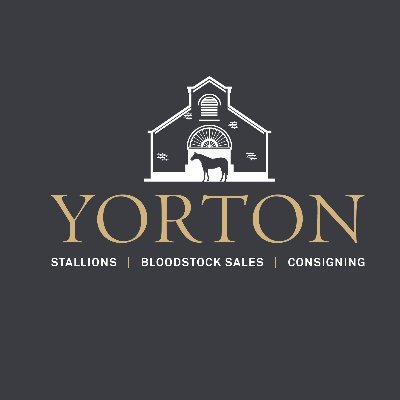 THE YORTON'S 'POSTPONED' CONDITIONAL JOCKEYS' TRAINING SERIES MARES' HANDICAP HURDLE RACE (CLASS 5, 4+yo)
Distance: 2m, 7f, 32y | Prize: £8,000