Our last race day of 2022, the Christmas Special will be a spectacle you won't want to miss. The perfect way to celebrate the festive season and a chance to make memories that will last a lifetime.
Be sure to adorn your favourite Christmas Jumper and enter our 'Best Dressed Competition', for your chance to win an early Christmas present. Enter at the photo area in the Paddock Enclosure between 10.30am – 1.30pm.
We are also collecting donations for our charity on the day, 'Your Space'. Your generosity will enable this great charity to continue to do so much for our local community, for which we are very grateful.
Join us during one of the biggest calendar months in National Hunt Racing. Bangor-On-Dee's unique set up allows spectators to continue to enjoy this noble, historic and thrilling sport as the Christmas festivities begin, in an entirely unique way. Make this Christmas special, and book today to spend the day at Bangor races.
Please note that all tickets will be subject to a £0.75 per ticket administration fee.
To give you reassurance when booking, any customer who purchases a ticket for a future fixture will be entitled to a transfer or full refund in the event it is cancelled.
For more information, please visit our terms & conditions page.




THE CORBETT SPORTS HANDICAP CHASE (CLASS 5, 4+yo)
Distance: 2m 1f 77y | Prize: £8,000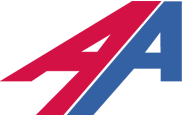 THE ALFA AGGREGATE PRODUCTS GOLDEN SPURS HANDICAP STEEPLE CHASE (CLASS 3, 4+yo)
Distance: 3m 5y | Prize: £30,000

THE RW HOUGH & SONS HANDICAP HURDLE RACE (CLASS 3, 3+yo) (CHALLENGER STAYERS' HURDLE SERIES QUALIFIER)
Distance: 3m 5y | Prize: £12,000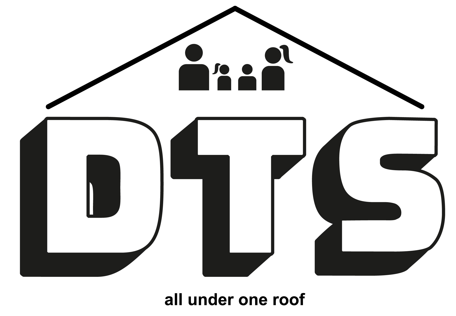 THE DTS SCAFFOLDING NOVICES' HURDLE RACE (CLASS 4, 4+yo) (GBB RACE)
Distance: 2m 145y | Prize: £7,000

THE CORBETT SPORTS 'HANDS AND HEELS' HANDICAP HURDLE (CLASS 5, 3+yo) (CONDITIONAL AND AMATEUR JOCKEYS' RACE) (PART OF THE RACING EXCELLENCE INITIATIVE))
Distance: 2m 145y | Prize: £7,000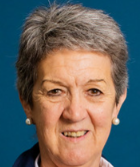 THE THANK YOU JEANNIE CHANTLER OPEN NATIONAL HUNT FLAT RACE (CLASS 5, 4, 5 & 6 yo only) (CATEGORY 2 ELIMINATION) (GBB RACE)
Distance: 2m 145y | Prize: £4,999